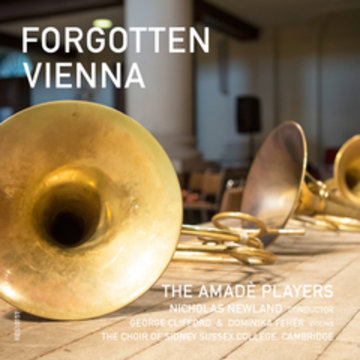 The Amadè Players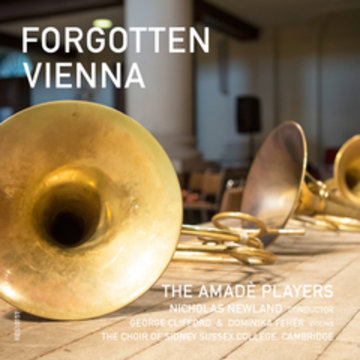 Check availability and get a free quote now - no commitment to book
About The Amadè Players
London-based group with a passion for historically informed performance of the music of the eighteenth-century. Signed to Resonus Classics.
The Amadè Players approach our concerts from both performance and research perspectives, offering the audience a historically informed sound. We feel the crucial word is informed, and do not seek to achieve the impossible in sound creation or assuming the intent of a composer, but rather hope to give an exciting performance based upon in-depth musicological research, combined with musicianship of the highest quality. Our website (www.amadeplayers.com) includes details of our 2015-2016 Concert Season, our featured artists, and digital resources such as concert programmes, brochures, soloist biographies and programme notes for you to download. Concert details and information on how to book for events are also here, and we hope to see you at a performance soon. This year sees the release of our first two discs with record label Resonus Classics, featuring artists including George Clifford, Dominika Féher, Stephen Farr and Dame Ann Murray - you can find more information and how to buy these discs on our Recordings page. In the past two years we have appeared on BBC Radio 3 and featured in BBC1's 'Celebrity Masterchef', and led major education projects - working with more than 400 children from deprived schools in South East London. Our passion is bringing historically informed music to new audiences, and so we are very pleased to be joining the Bloomsbury Festival for the first time in 2015 with a programme of music from London's Enlightenment.
© Encore Technologies, Ltd.
Crafted with bagels and in London