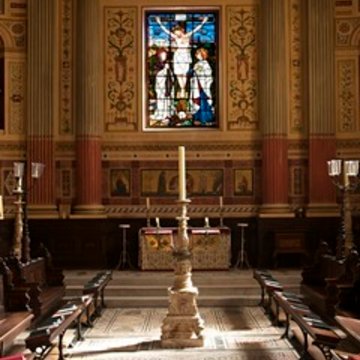 Worcester College Chapel Choir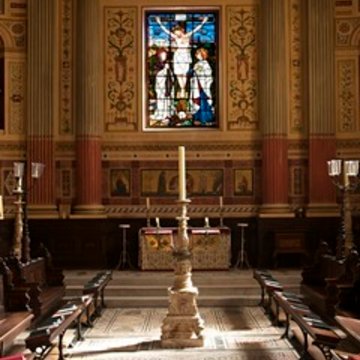 Check availability and get a free quote now - no commitment to book
Worcester College Chapel Choir
Like Worcester College Chapel Choir?
About Worcester College Chapel Choir
Worcester College Boys' and Mixed Choirs sing services on Sunday, Monday, Tuesday and Thursday evenings plus concerts, tours, and recordings
Worcester College, Oxford
Worcester is unique among the Oxford colleges in that it has not one, but two flourishing chapel choirs of equal status, which share out the weekly services between them. There is a mixed-voice choir constituted of auditioned choral scholars, which sings twice a week: weekly on Thursday and on alternating Sunday and Monday evenings. The Boys' Choir consists of trebles from Christ Church Cathedral School and alto, tenor and bass choral scholars. This choir sings weekly on Sunday and Tuesday evenings. These choirs are run by Worcester's Director of Chapel Music and Organ Scholars. A wide variety of music is performed in Worcester chapel, ranging from the early, such as Palestrina, right through to the very modern, such as the work of Prof. Robert Saxton, the current Fellow in Music at the college. Student composers studying under Prof. Saxton for the degree in music are also given the opportunity to write works for the choir. In this way, members of the choir are able to experience music of all kinds, and gain a broad knowledge and understanding of the sacred choral repertory. The choirs also give concerts in most terms, have made numerous tours and recorded several CDs, which can be purchased from the Porters' Lodge. The Mixed Choir's two latest recordings of contemporary Christmas carols, on the Resonus Classics label, has gained universally favourable reviews, This Christmas Night (Vol.1) being named BBC Music Magazine's Christmas Choice 2012 and being awarded five stars by the Daily Telegraph, and Noel sing we! (Vol.2) being named BBC Music Magazine's Christmas Choice 2014.
© Encore Technologies, Ltd.
Crafted with bagels and in London