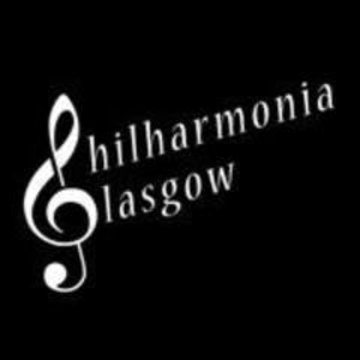 Glasgow Philharmonia Orchestra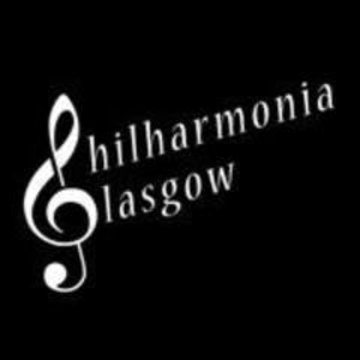 Check availability and get a free quote now - no commitment to book
Glasgow Philharmonia Orchestra
Like Glasgow Philharmonia Orchestra?
Watch & Listen
1 of 1 video
Movies to Musicals Finale One Day More
About Glasgow Philharmonia Orchestra
Founded in 2012 by up and coming conductor Ross Gunning, the Glasgow Philharmonia Orchestra has accelerated in popularity given its attention to diversity, playing numerous styles and genres of music from staple classical repertoire to hit Broadway arrangements. To date, GPO made its biggest impact during a sell-out performance at the Royal Concert Hall, Glasgow for a renowned Stars on Parade concert. Talent included west-end stars John Owen-Jones and Sarah Earnshaw, as well as Britain's Got Talent Winner (2011) Jai MacDowall. In March 2014, the orchestra hosted its second Gala concert, featuring Tom Urie and Gary Lamont from River City. More recently, the orchestra performed a special commission by Michael O'Sullivan for the unveiling of the Glasgow 2014 Commonwealth Games medals which was seen by a global audience. Following a successful two years, and with high ambitions, the Orchestra embarked on new repertoire performing their Movies to Musicals concert at Glasgow City Halls in February 2015. This featured Jai McDowall, Keith Jack, Sabrina Carter, Lyndsey Gardiner, Gillian Budd and Adam Robert Lewis. After the phenomenal success of their inaugural concert, the orchestra reconvened for a week of intensive rehearsals, in June 2014, with some of Scotland's finest professional musicians before giving its annual concert at the Royal Conservatoire of Scotland. They are looking forward to their annual summer concert June 2015.
© Encore Technologies, Ltd.
Crafted with bagels and in London