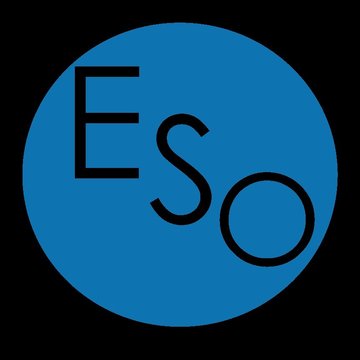 Ealing Symphony Orchestra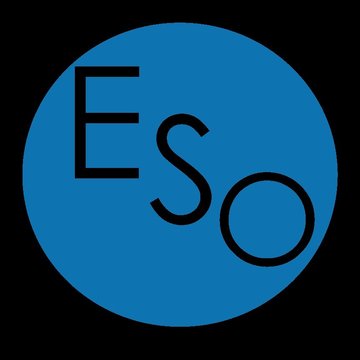 Check availability and get a free quote now - no commitment to book
Ealing Symphony Orchestra
Like Ealing Symphony Orchestra?
Watch & Listen
1 of 1 video
Ealing Symphony Orchestra and Choir - Handel's Messiah
About Ealing Symphony Orchestra
The ESO is an independent voluntary orchestra based in West London usually giving around five main concerts a year.
The Ealing Symphony Orchestra is an independent orchestra based in West London, giving around five main concerts a year. Established over 90 years ago, the Orchestra has come to be seen as a leading voluntary orchestra on the London music scene, building a reputation for performing works which are a bit out of the ordinary, alongside more classical repertoire. The orchestra has been under the baton of John Gibbons since 1994, and through this association has played a leading role in promoting British music by performing the less well known works of British composers. The orchestra predominantly performs in West London, with a number of overseas tours and concerts further afield including the prestigious Malcolm Arnold Festival in Northampton and participation in the Cesis Arts Festival (Latvia) in 2011 and 2014. We are particularly grateful to the William Alywn Foundation and the Ralph Vaughan Williams Trust for their generous support for these trips. The orchestra is also proud to support the Ealing Festival of Music, Dance and Speech by offering a performance with orchestra to the overall winner of the Festival's concerto classes; this has proved a real help to some fine players at the start of their careers. Approximately 50 players are permanent members of the orchestra, with many having reached an advanced level in their musical training. The orchestra membership is very diverse, with many players involved in the music world in some way, including music teachers and former professional musicians. A wide range of other professions are also represented in the orchestra including sound engineers, management consultants, educators, editors and several physicians. The ESO is a registered Charity, No. 287974. Vacancies: We are always happy to hear from string players (ABRSM Grade VIII or equivalent experience suggested). Wind and brass vacancies will be posted on our website, ealingso.org.uk.
© Encore Technologies, Ltd.
Crafted with bagels and in London