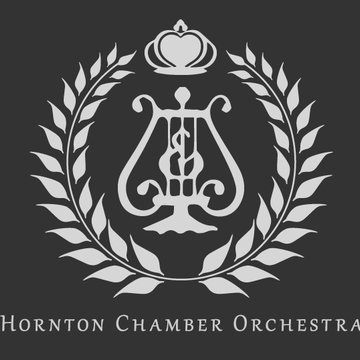 Hornton Chamber Orchestra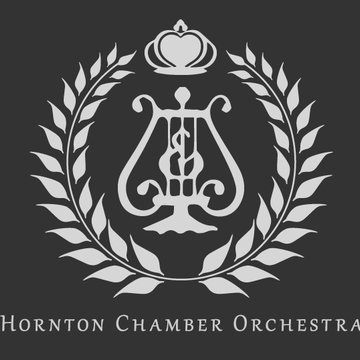 Check availability and get a free quote now - no commitment to book
Hornton Chamber Orchestra
Like Hornton Chamber Orchestra?
About Hornton Chamber Orchestra
Founded and conducted by Jacky Wong in 2015, comprises of players from London music conservatoires and other non-music institutions. A chamber orchestra that seeks to explore the repertoires from different eras and offer young talents a platform to perform in, sharing the love of music to the public.
© Encore Technologies, Ltd.
Crafted with bagels and in London