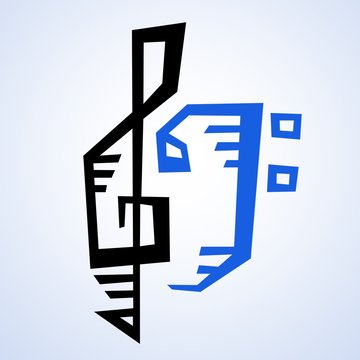 CodaChrome Wind Quintet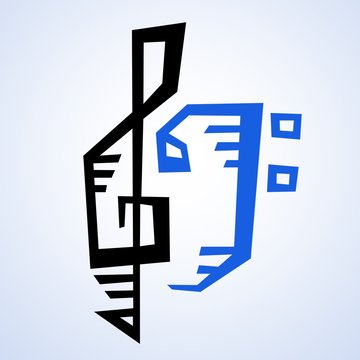 Check availability and get a free quote now - no commitment to book
Like CodaChrome Wind Quintet?
About CodaChrome Wind Quintet
CodaChrome is a professional Manchester-based wind quintet. We perform a wide range of repertoire, including Classical works (composers such as Beethoven, Reicha, and Haydn), jazz/blues influenced arrangements, contemporary works, and new wind quintet arrangements of well-known pieces. A wind quintet can be the perfect addition to your function, whether it be a wedding, corporate event, or just drinks, we will perform the music you want to add that special touch to your event.
© Encore Technologies, Ltd.
Crafted with bagels and in London